token girl: like a girl, but better
Monday, 28 November 2005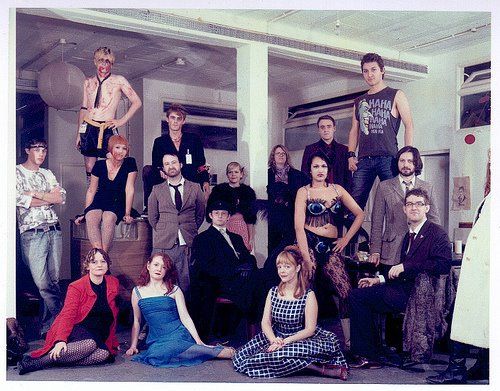 hot girls! id magazine!
Posted by

anna-marie
at 5:43 pm
No comments:

me: do you have a camera?
phoebe: no...
me: but it will be as if tonight never happened!
phoebe: i don't trust my memory to remember any of this!

but it did happen. it was cold outside, but pamflet 2 was hot off the press... phoebe's cakes were divine, the apple strudels were yum and the lech beer was... beery?

pamflet 3: a brand new you is on schedule for February oh-six. unstoppable!
Posted by

anna-marie
at 11:49 am
No comments:

Saturday, 19 November 2005
pamflet II or a history of a young lady's entrance into the world is hot off the printing press.
she's pink on the ouside, pretty on the inside.

this issue we hate: crap sleb columnists, brent cross, chick lit and the primrose hill set.

drinks, cake and frocknroll at smersh on ravey street on tuesday to celebrate.
Posted by

anna-marie
at 5:50 pm
No comments:

Thursday, 3 November 2005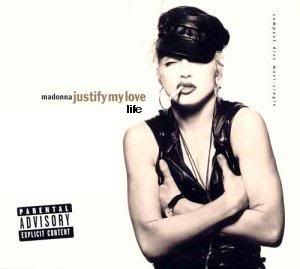 JUSTIFY MY LOVELIFE
to celebrate the release of CONFESSIONS ON A DANCEFLOOR
Monday 14th November
7pm-11pm
FREE ENTRY!
In the Pink Bar at 93 Feet East, 150 Brick Lane, London E2.
Nearest tube: Liverpool Street
Resident disc mistress (Who's that) Token Girl and guest DJ Lex front a tribute to Madonna: Queen of Pop on the release of her new album. They'll be playing an historic mix of music by Madonna collaborators and sympathisers (think Prince, Missy, Stuart Price), bargain bootlegs, old school juke box favourites and every new track and remix they can get their hands on.
Classic live concerts from '85-'05 will be projected in the bar and expect some super surprises...

Posted by

anna-marie
at 5:24 pm
No comments:

Posted by

anna-marie
at 4:43 pm
No comments: